Rumeet Billan wins a Nautilus Award
May 2, 2019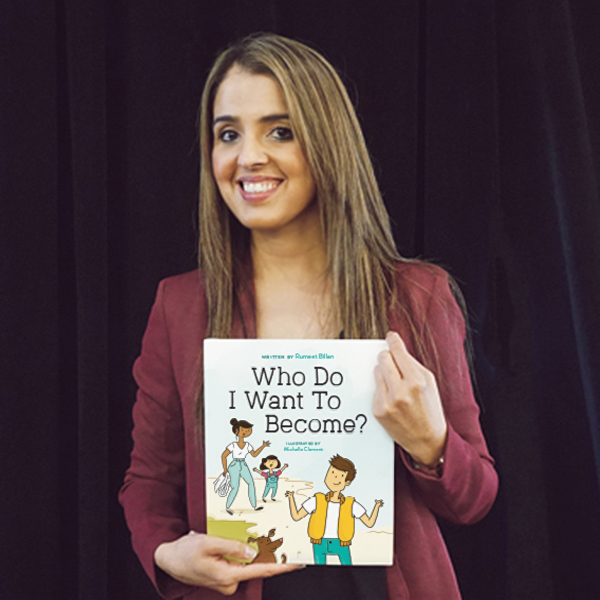 It's the little book that could! We're beyond thrilled that Page Two author Rumeet Billan has been recognized with a prestigious Nautilus Book Award for her inspiring and thoughtful picture book, Who Do I Want to Become?
The Nautilus Awards are a pretty big deal–they were created to honor books that support conscious living and green values, high-level wellness, positive social change and social justice, and spiritual growth.
Billan's book is a refreshing twist on the question asked of most kids: "What do you want to be when you grow up?" Who Do I Want to Become? encourages young children to think about the type of person they want to be, rather than the job they want—gently guiding young readers into a mindset of self-determination and personal development.
With its important message and lively illustrations by Michelle Clement, Who Do I Want to Become? caught the attention of the Nautilus jury, who awarded it a Gold Award. As a Nautilus Award winner, Rumeet—an internationally recognized entrepreneur, learning architect and humanitarian—is in very good company. The Dalai Lama, Amy Goodman, The Prince of Wales and Desmond Tutu have all been recognized with Nautilus Awards.
Congratulations, Rumeet, on this well-deserved recognition!