December Round-Up: The Incredible Books of 2016
Dec 28, 2016
December is a great time for reflecting on the year behind us. Here at Page Two, we're taking a moment to celebrate the incredible books our clients published in 2016—over thirty of them! Several have landed on "Best of 2016" book lists, several have been bestsellers, and several have won or been shortlisted for awards. These are just a handful of their notable accomplishments in 2016.
The Arrogant Autocrat by Mel Hurtig
We were very proud to support the amazing Mel Hurtig in publishing his bestselling and final book, The Arrogant Autocrat, which was written in protest of former Prime Minister Stephen Harper and his government. A Canadian man of letters who was widely known and respected for writing and publishing many books, Mel Hurtig passed away this year, and is sorely missed.
The Coaching Habit by Michael Bungay Stanier
Wall Street Journal bestseller
Amazon bestseller
National Indie Excellence Award winner
International Book Award finalist
Widespread international media coverage and endorsements from Brené Brown, Dan Pink, and many others
The Courage Solution by Mindy Mackenzie
Wall Street Journal Bestseller
Received national media attention, including coverage in Forbes, Huffington Post, Fast Company, US News & World Report, and many prominent leadership podcasts
Finger Up the Bum: A Guide to My Prostate Cancer by Michael Izen with illustrations by Jon Izen
Michael taught us all something about how humour can help us through incredibly difficult situations. He and his cartoonist brother Jon toured the Prairies this fall, promoting the book and landing on the McNally Robinson bestseller list.
Hot Thai Kitchen by Pailin Chongchitnant
After an extraordinarily successful launch, the book garnered sales worldwide, and Pailin wowed television audiences nationally with her poised cooking demos.
Pailin was also one of the hosts of Gusto's One World Kitchen, which launched in June.
January: A Woman Judge's Season of Disillusion by Marie Corbett
Marie's gutsy commentary on Canada's legal system and a riveting interview on CBC's The Current sparked a conversation across the country.
The Last Ring Home: A POW's Lasting Legacy of Courage, Love, and Honor in World War II by Minter Dial
Minter launched a companion documentary to this spellbinding book about his late grandfather on PBS on November 11, 2016.
Olympic Lyon by Michael Cochrane
Launched in time for the 2016 Summer Olympics and received widespread coverage in golf and sports media, including CBC, Golf.com, The Ottawa Citizen, Michigan Golf News, The Golf Channel, Reuters, and ESPN
Red Star Tattoo: My Life As a Girl Revolutionary by Sonja Larsen
Hilary Weston Writers' Trust Prize for Nonfiction finalist
#12 on the National Post's list of 99 best books of the year
Now Toronto's list of top 10 books of the year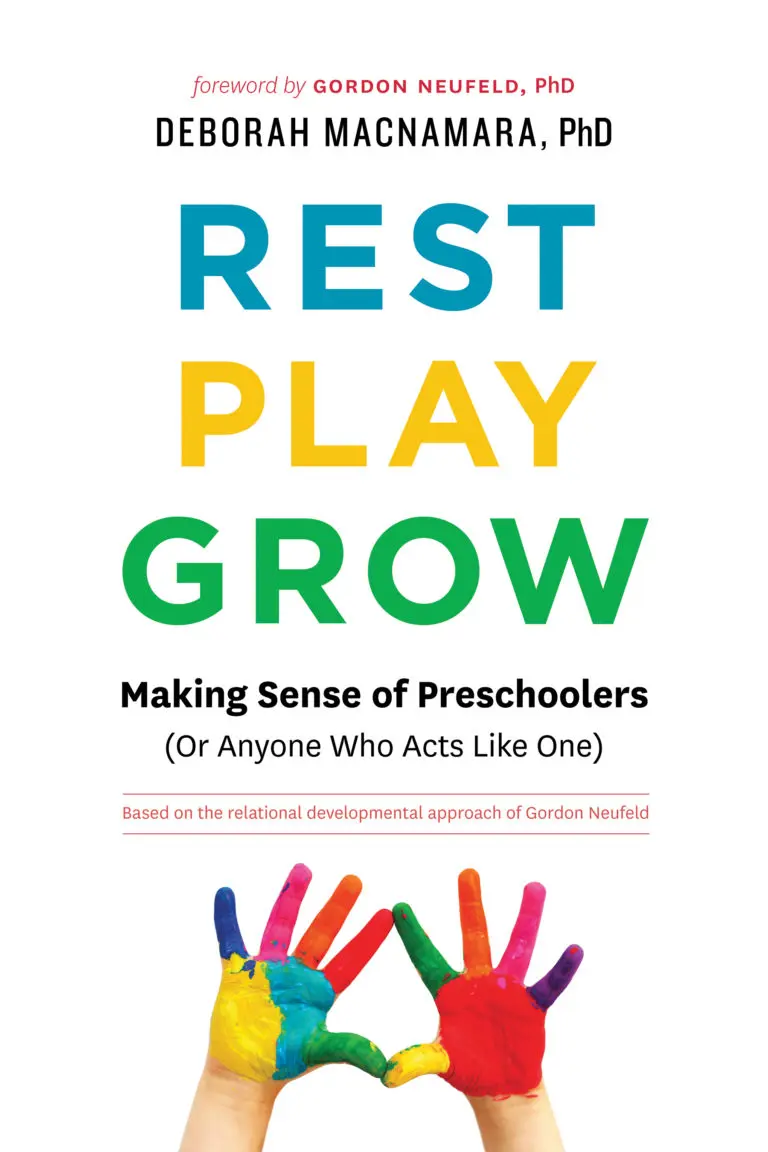 Rest, Play, Grow: Making Sense of Preschoolers (Or Anyone Who Acts Like One) by Dr. Deborah MacNamara
Rest, Play, Grow was endorsed by Gabor Maté, Raffi, and more.
It sold well across Canada, and Dr. Deborah MacNamara also sold rights to the book in Germany, Russia, and Italy—as well as audiobook rights.
Secret Life: The Jian Ghomeshi Investigation by Kevin Donovan
Globe and Mail bestseller
Toronto Star bestseller
The Walrus deemed it "a high point in the history of modern Canadian journalism."
Separation Anxiety by Miji Campbell
Winner of the inaugural Independent Book Award (non-fiction category), presented at the Whistler Writer's Festival
Startle and Illuminate: Carol Shields on Writing by Anne and Nicholas Giardini
CBC Books bestseller
McNally Robinson bestseller
Quill & Quire Editor's Choice
Amazon.ca Best Book (April 2016)
Amazon.ca Canadian Spotlight Title (April 2016)
This Is That: Travel Guide to Canada by CBC Radio's This Is That team
National Post bestseller
Winnipeg Free Press bestseller
McNally Robinson bestseller
Thanks to all of you for making this such a memorable year!