Lee LeFever, the life-balanced entrepreneur
Aug 15, 2019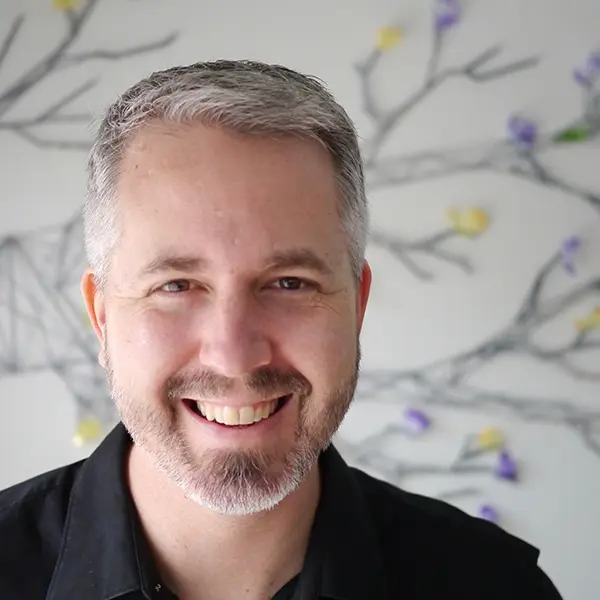 Read just about any start-up story, and you'll come away with the impression that building a successful business means compromising on sleep, sacrificing your hobbies, and dedicating yourself 24-7 to the cause. It doesn't have to be that way, insists Lee LeFever, co-founder of the wildly successful educational video company Common Craft. 
Common Craft creates original content that teaches technology in schools, universities and Fortune 500 companies worldwide. In his forthcoming Page Two book, Lee explains how he and his wife, Sachi LeFever, built their company into a profitable and scalable home-based business—without hiring any employees and having the flexibility to go camping on Tuesdays.
By learning to pivot to different income streams, and having the courage to say no to opportunities that would increase unhappiness and decrease autonomy, Lee and Sachi built a strong business and brand, while staying true to themselves and their life goals. We're so thrilled to be working with Lee on this inspiring and enlightening book on how to build a business that doesn't own you.